OG Walker Dazzle 2.0 Beard Oil
Spend

$ 200.00

to

FREE SHIPPING
OG Walker Dazzle 2.0 is a finishing spray and beard oil.

Made to:

-Shines

-Protects

-Promotes healthy hair

Dazzle contains a unique special light complex blend of ingredients that was formulated and designed to impart the highest shine possible on human and synthetic hair. It also works great when used on dreads, locks, and twist. It penetrates quickly so that the hair retains freedom movement without the heavy greasy feel. It also decreases inner fiber friction to ease combing and minimize breakage during dry stages.
View full details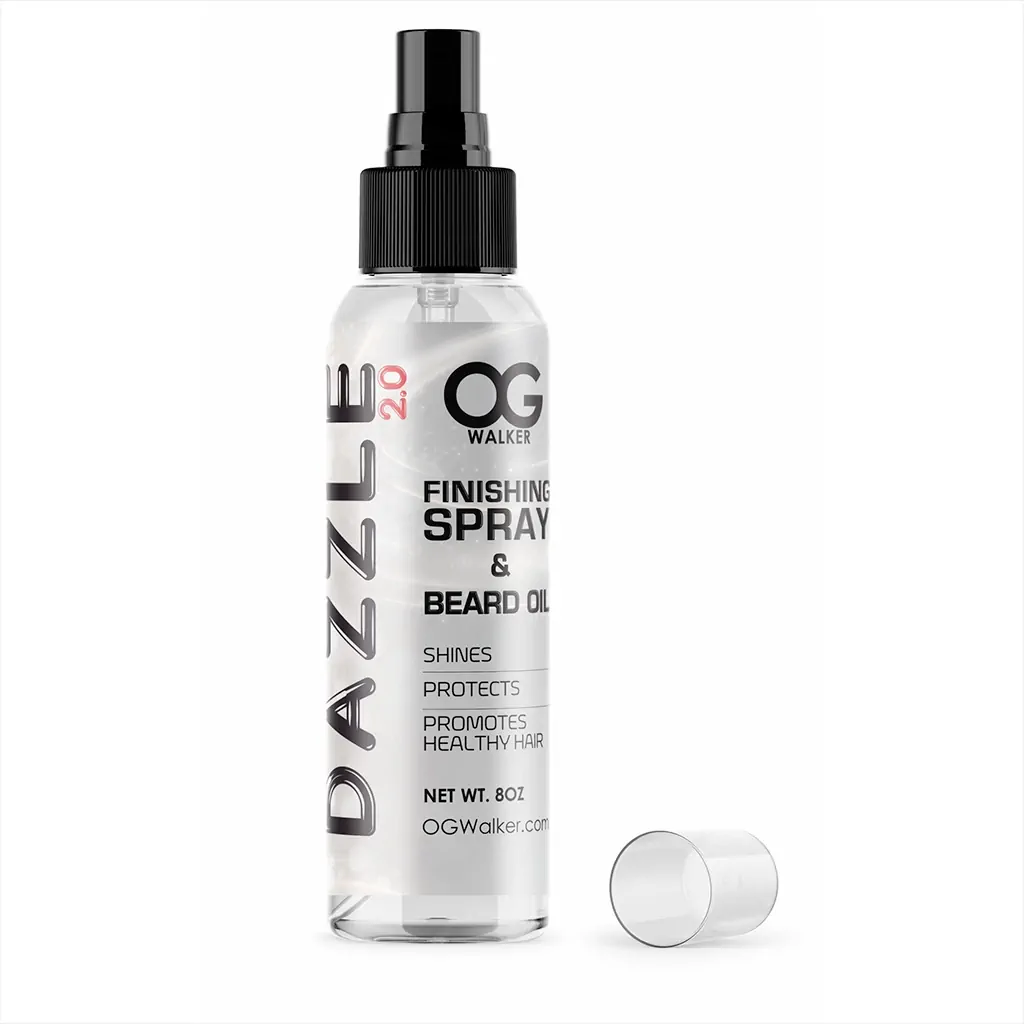 OG Walker Dazzle 2.0 Beard Oil